Frames
Please take a look at some of our available brands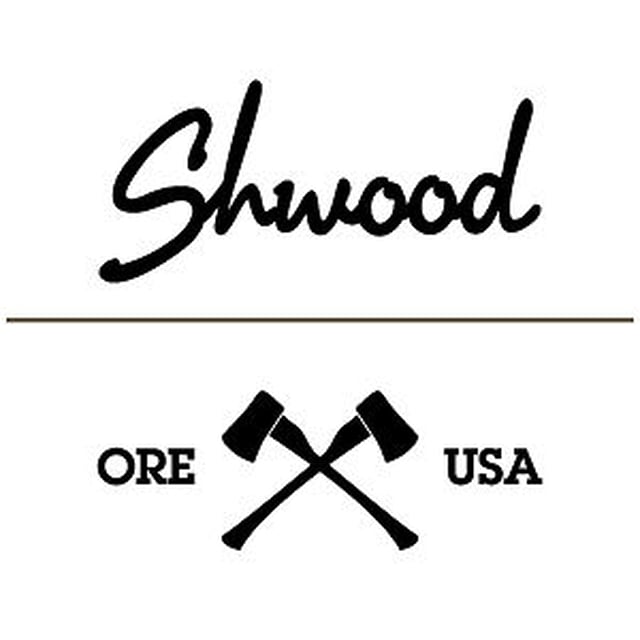 These frames are AMAZING! They are all made out of wood, some completely wood, they have also incorporated some real elements to the frames such as seashells, pine cones, and moss. Shwood frames are very comfortable and you can feel the quality along with them being very light weight. All the wood is hand treated. All the frames are hand-crafted in their Portland-based work shop.
Lines carried: Cazal, Jaguar, Diva, and Excess
"At Eastern States, eyewear design is an art form. We work continuously to create a superlative product, in every way. Yet, we have also consistently managed to achieve a certain balance that is rarely met. That is, the development of singular, fashion collections that flatter and appeal to a wide range of loyal, design savvy customers."

Lines carried: Vera Wang, Kenzie Girl, Lilly Pulitzer

"Strongly rooted in classic Danish design, we still dare to be bold and optimistic, creating award-winning quality products with an aesthetic appeal and a little unexpected twist. This philosophy continues to deliver frames that not only are beautiful design objects, but also enhance and complete the best facial features."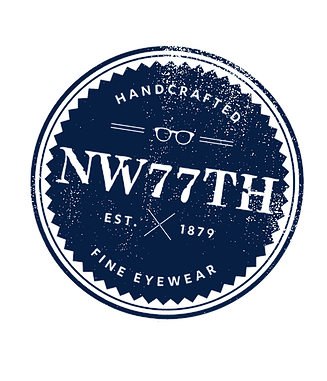 NW 77th Frames are all handmade in the USA which you don't see a lot of anymore, they are an amazing quality. They have a lot of color and fun shapes along with exceptional quality.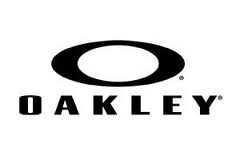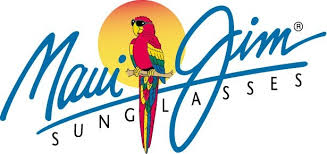 "The Aloha Spirit permeates our philosophy at Maui Jim. Our 'ohana' (Hawaiian for family) is passionate about creating the best sunglasses on the planet. Because at the end of the day, we want to see the world at its best - and we know that you do, too, no matter where you live. Aloha, friends!"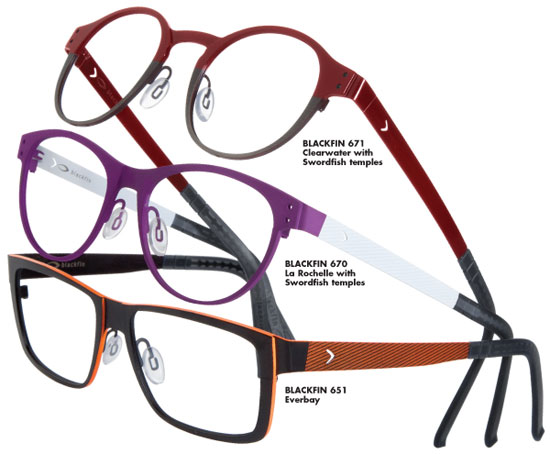 All the Black Fin frames are hand made in Italy there quality is unbelievable. They are made out of 100% titanium metal, the most durable metal for eyeglasses. These frames are very flexible and durable, it is a great option if you want something that will last and with-stand day to day wear.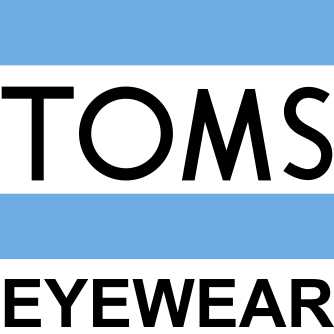 Toms Eye wear are not only good quality but they do good for others. With every frame purchase Toms gives away a pair of glasses or eye exam to someone in need, just like their shoes!